WELCOME TO KMHP Digital Radio
KMHP Digital Radio  The Music Lifeline  is an American independent Digital Online Radio  Station Based out of Minneapolis Minnesota. KMHP will hosts daily programs playing Hip Hop/Rap & R&B music from the 80's,90's,00's & Now.We Will Spotlight independent artists as well as Play their music in rotation. We are not like other stations, we support our own. KMHP is a (DRT) certified radio station and we aim to provide  listeners of all ages with a great variety of online music entertainment.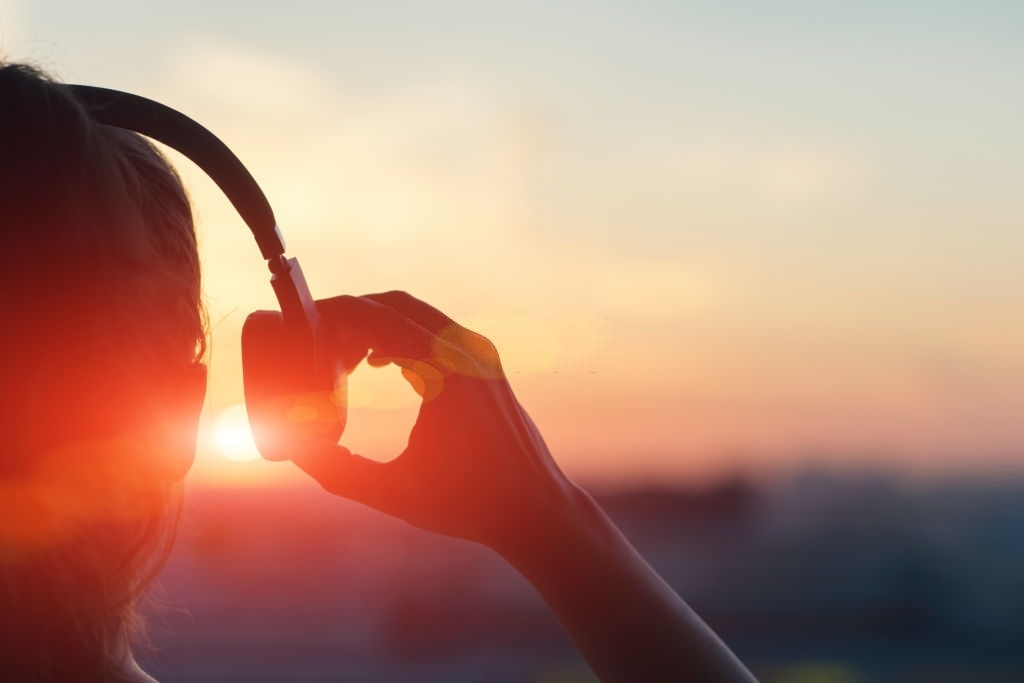 Get up and get your day started to a Mixture of new & classic r&b & Hip Hop hits that's sure to replace that cup of espresso and set your mood for the day.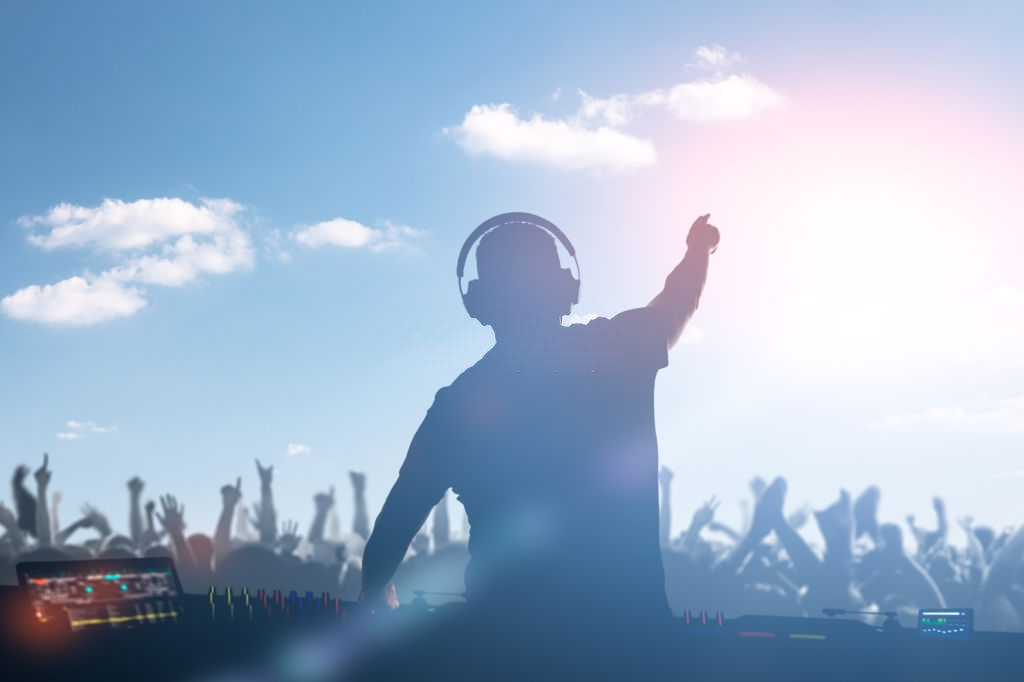 Hear all the jams that will keep your day going while at the sametime pumping the hits that you know and love mixed in with the independent hit makers.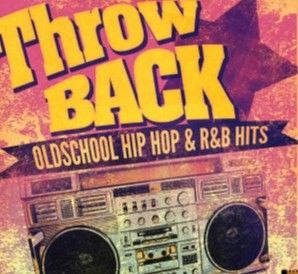 Back in the day is where you will hear all the Hip Hop & R&B hits from the 80's & 90's and early 00's taking you down memory lane.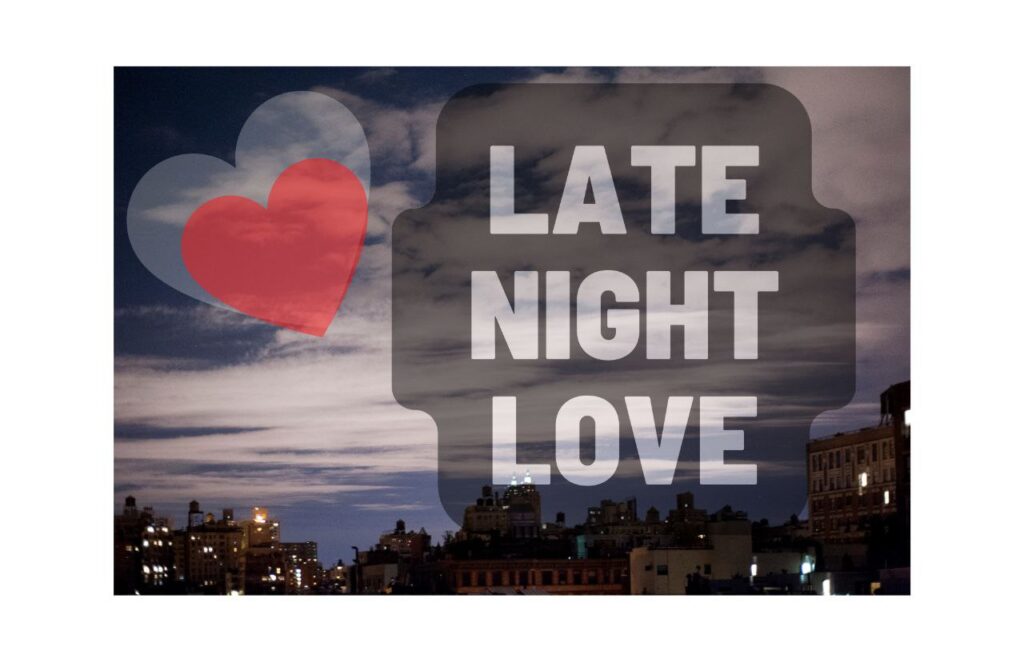 We play all the slow music for you to wind down to or fall asleep to anything slow you will hear it on late night love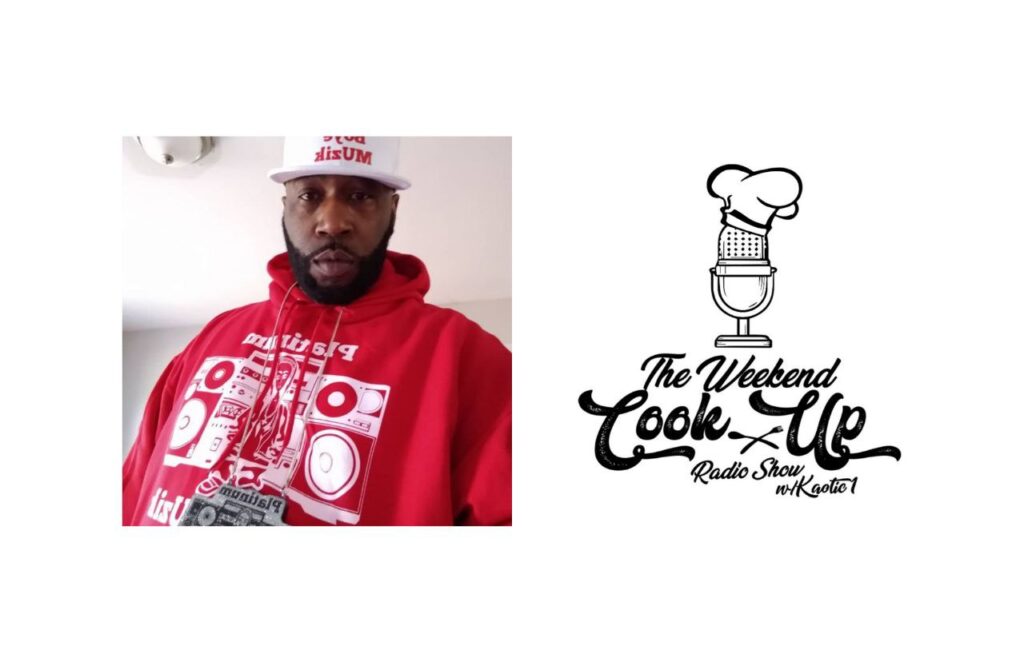 The Weekend Cook Up w/Kaotic 1
Every SATURDAY you will hear all the EXCLUSIVE new music as well as the old school exclusives that you remember plus the latest entertainment news and also the Independent artist spotlight. Kaotic 1 will be sure to keep you coming back for more.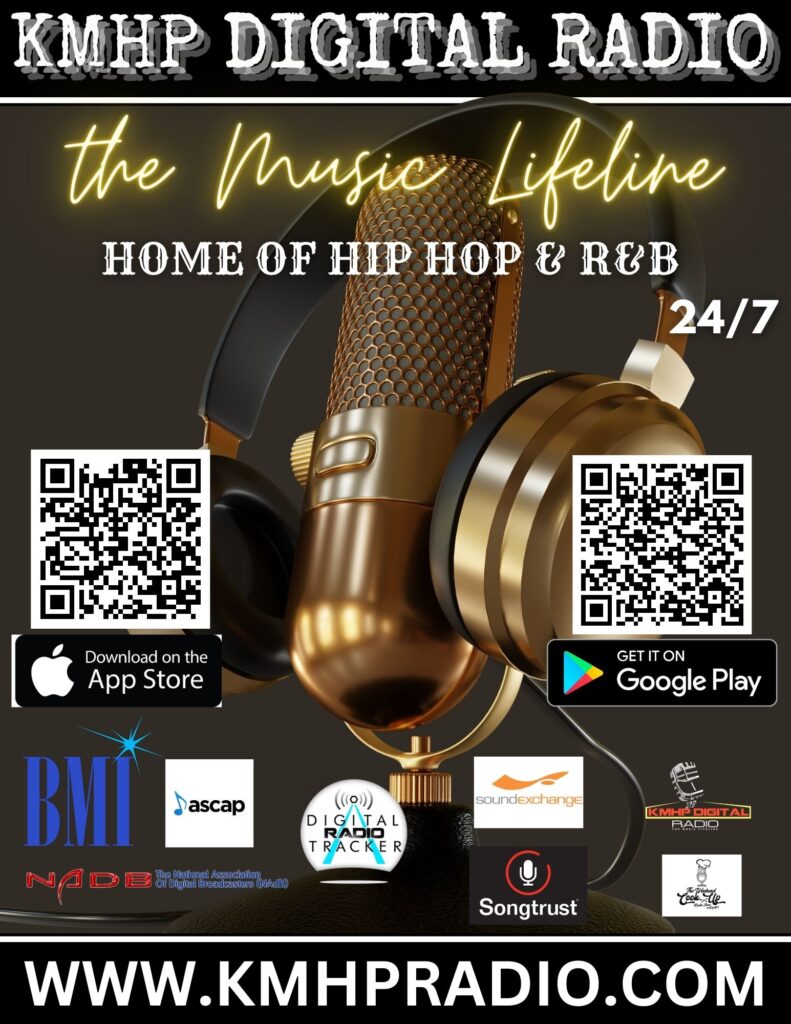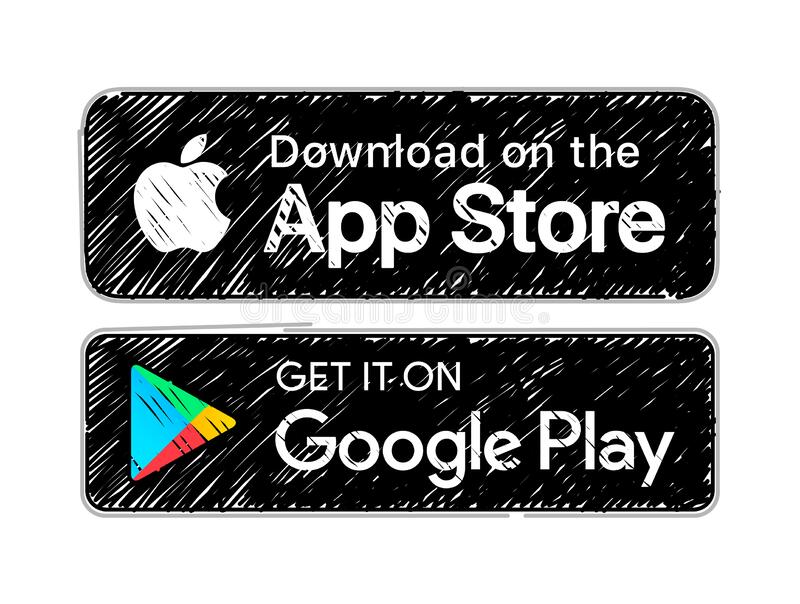 WANT TO ADVERTISE ON KMHP????? EMAIL INQUIRY'S TO INFO@KMHPRADIO.COM


KMHP radio was established in 2021. Hitting the airwaves for the first time in 2022. Our mission is to bring variety & music enjoyment to our online listeners. KMHP Proudly supports the Artists,Songwriters & Composers of these Music Societies (ASCAP,BMI,SOUND EXCHANGE & SONGTRUST Licensed Member)
Request a song, Send us feedback or to just simply say HELLO ​We Would Love to hear from you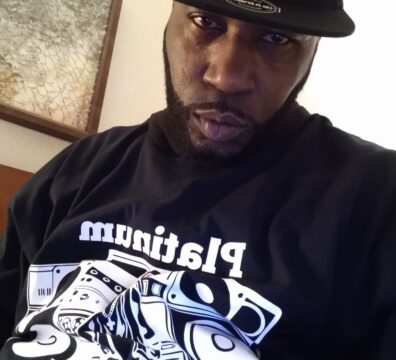 KAOTIC 1 
SATURDAY'S 10AM-12PM CST
THE WEEKEND COOK-UP RADIO SHOW
@KAOTIC1THECEO